Airless tires are increasingly appearing in people's field of vision, so what do airless tires look like? There are many types of airless tires, including scooters, bicycles, electric vehicles, wheelchairs, and motorcycles. Next, we will bring you more knowledge sharing about airless tires.
The following are the airless tires for electric vehicles: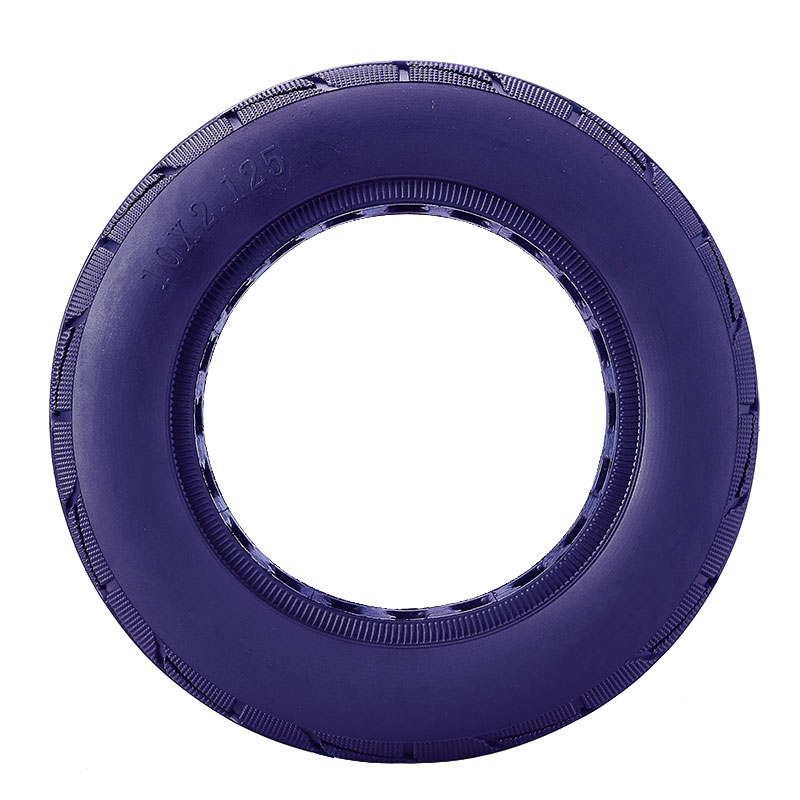 The following are motorcycle airless tires: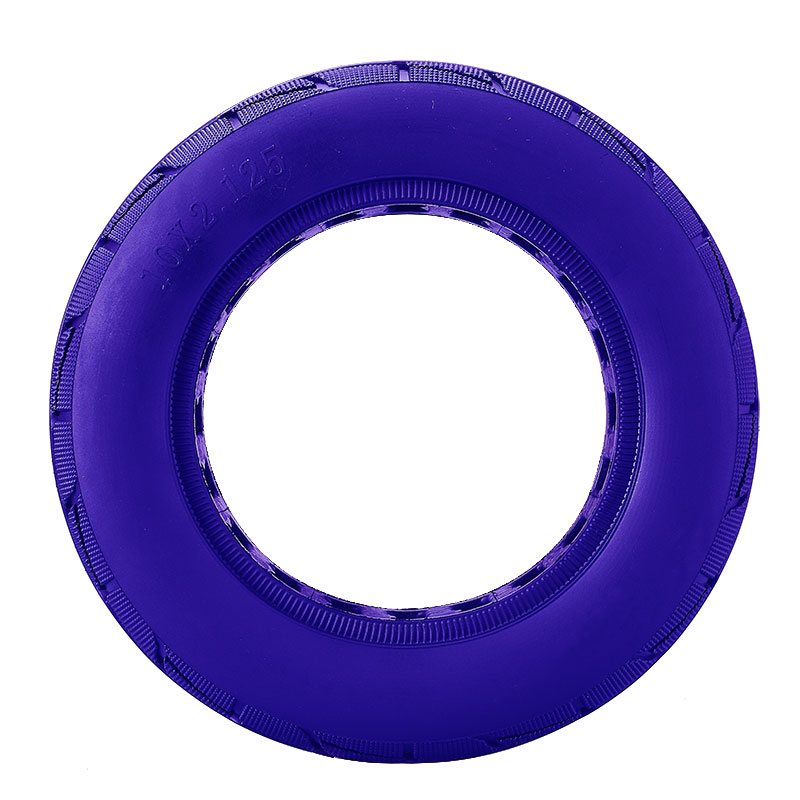 The following are bicycle airless tires: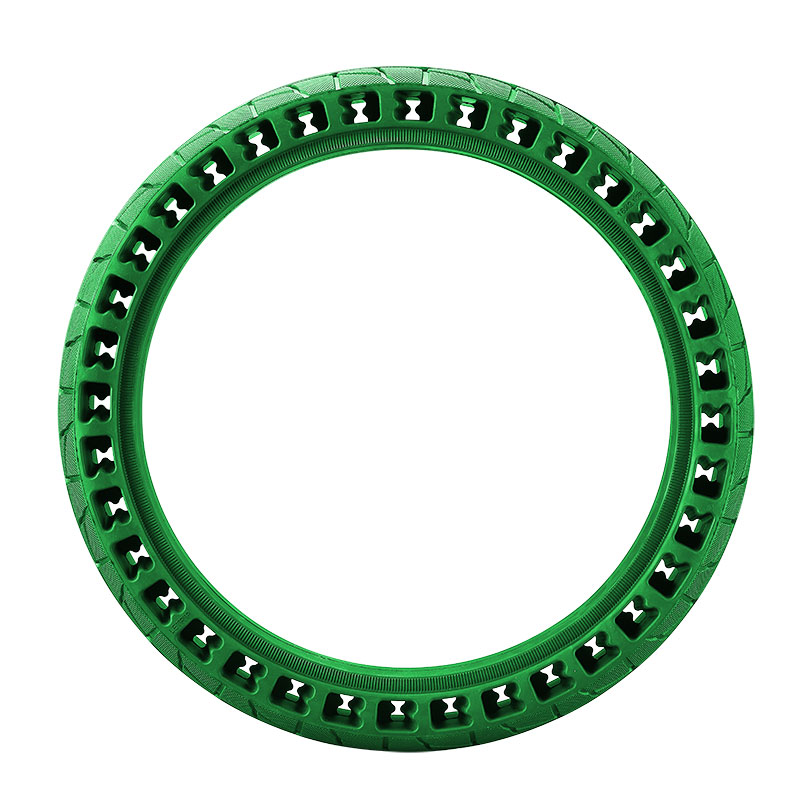 Here are the scooter airless tires: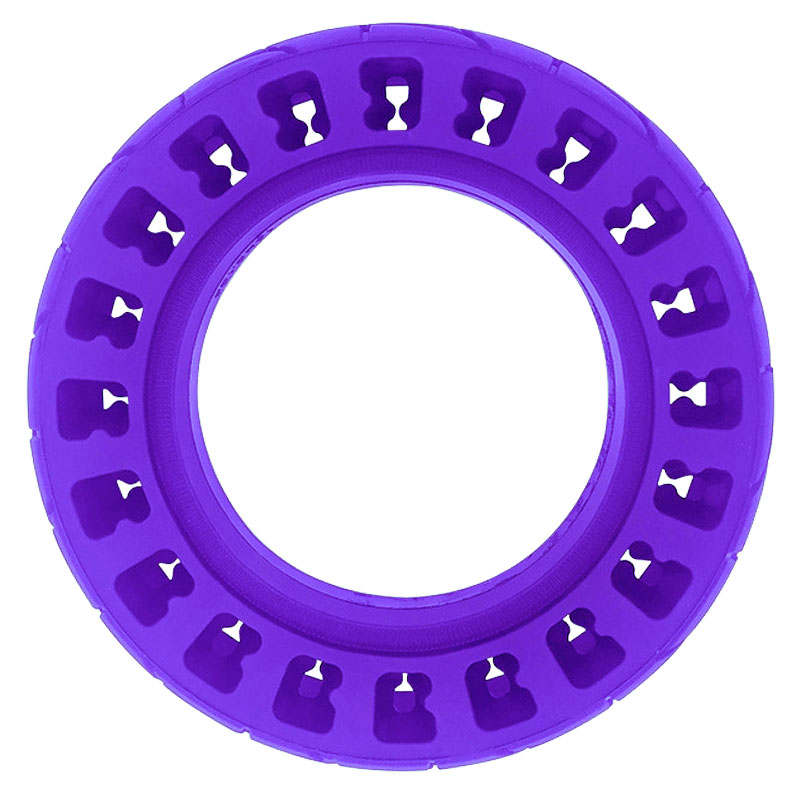 Dongguan Dawn Sun Mold & Plastic Co., Ltd., Ltd. is an enterprise engaged in the design, development, production and sales of airless tires. The main products are:airless tires for bicycles, airless tires for motorcycles, airless tires for scooters, and airless tiresfor electric vehicles. Our price is reasonable, delivery on time, quality assurance, can be tailored according to customer requirements.